Impact Area: 
NUTRITION EDUCATION
Purpose: 
FARM AND FOOD PROGRAM
Success Story: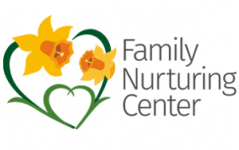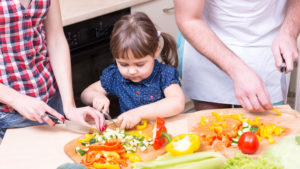 "Once parents have experienced a couple of group sessions, they tend to prioritize them as part of their schedule. We have seen very positive results on our objective measurements. Families with whom we are able to maintain contact overwhelmingly show that they both possess and utilize skills practiced in group. As we have expanded our ability to distribute both food and cooking materials, we have seen this increase.
Families are both making use of food from our farm, and reporting changes in their shopping, cooking, and eating habits that reflect positive, healthy change. Several families report drastic changes: now eating a majority of home cooked meals, reduced processed food, and an increase in produce consumption. These results were backed up objectively by the follow up and exit surveys that we were able to complete."
Doug Lofdahl, Family Nurturing Center
Testimonials:
"Going to Hanley Farm each week is something I look forward to. Harvesting the food and learning tastes and cooking with fresh product is an informative, new and delicious experience. Many of the people who get to go have never been able to do these things until they go to the FNC program.
I am extremely grateful for the work Kristin and Doug do with the ARC and I hope to always continue my relationship with this program for as long as I can. I truly love the Farm and Cooking class with all my heart."
Program Participant